About Powerapp
Powerapp is a privately held company, founded in 2010 with headquarters in Copenhagen, Denmark.
Most of us at Powerapp have worked for many years in the data centre and hosting industry. We believe that good software must be easy to use and designed to solve very specific problems for a specific industry.
Powerapp is designed for monitoring data centers and has a clear focus on only the most important data points, the ones that really matter. With a strong focus on simplicity we reduce the chances of misconfigurations and make Powerapp easy to use for the whole team rather than just a few trained specialists.
Management
Jesper Boyd Rudbeck
Co-founder and CEO
Jesper has worked in the data centre industry for more than 15 years.
During his career, Jesper has gained a thorough knowledge of operating business-critical infrastructure and the importance of proper monitoring and reporting.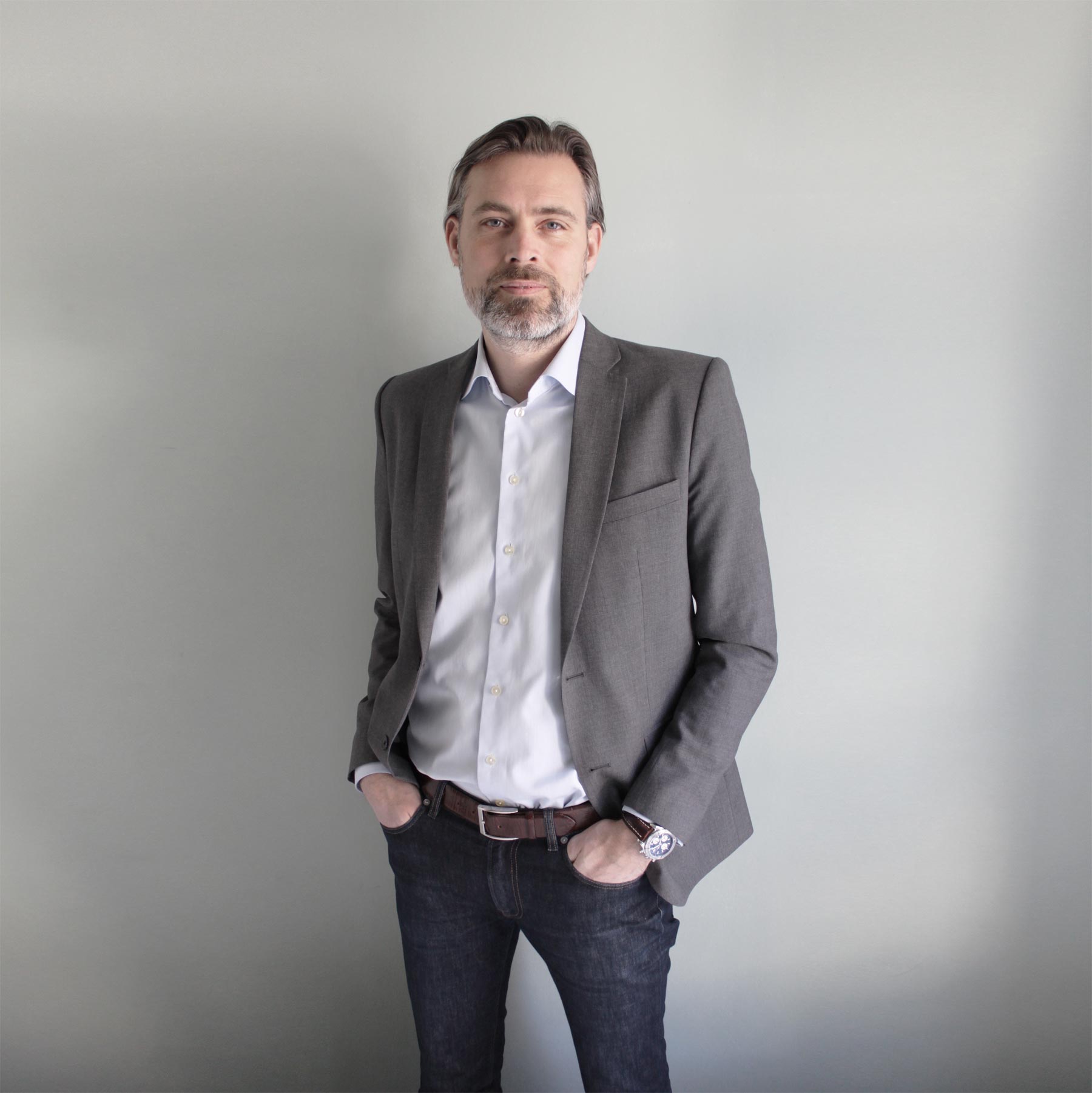 Please contact us for any inquiries or questions:
info@powerapp.dk
_____
INFO
info@powerapp.dk
+45 4265 1819
Powerapp ApS
Mynstersvej 16
1827 Copenhagen
VAT DK33152930
IBAN DK2730000010760100